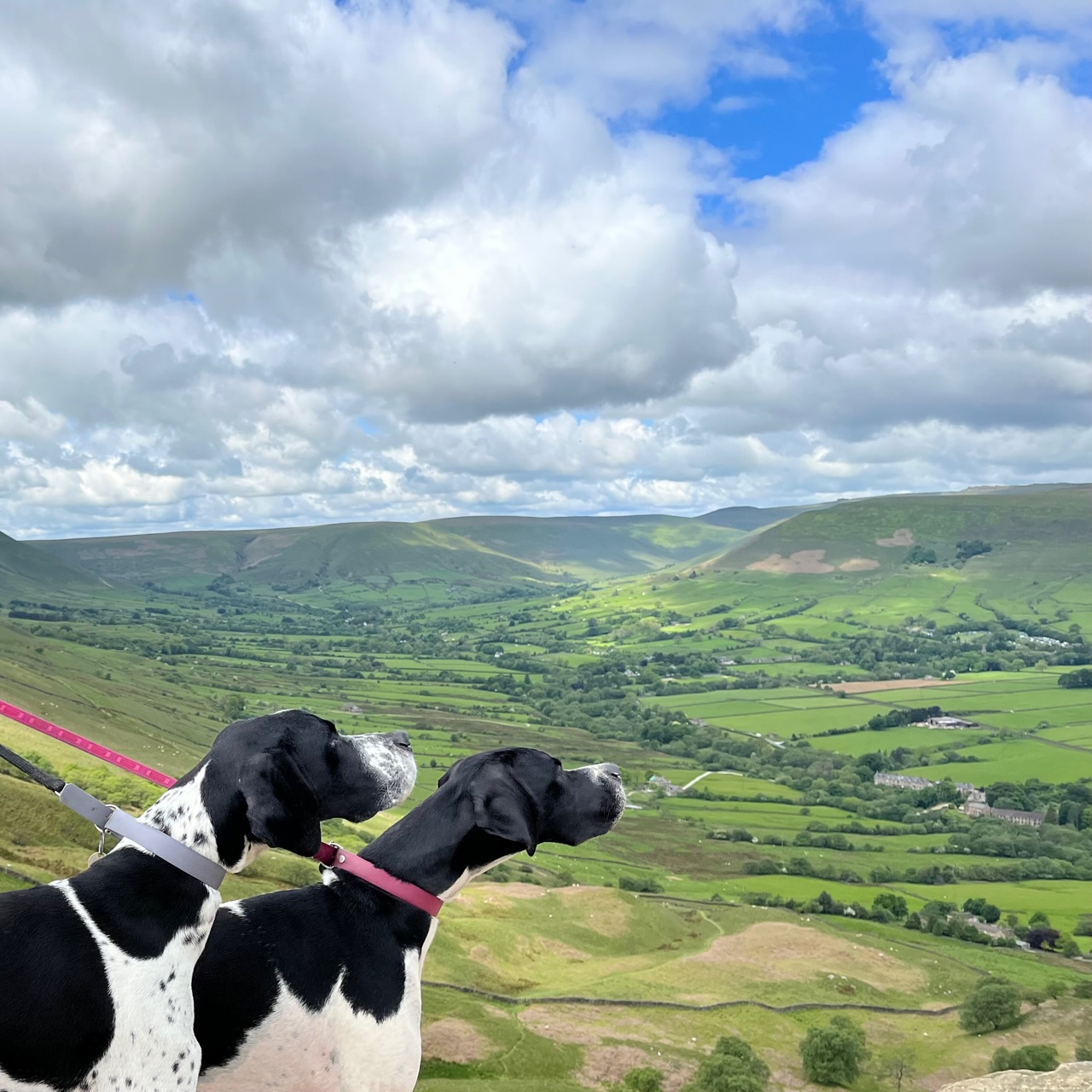 Meadowpoint was established in 1994 as a mother and daughter partnership when our foundation bitch Jilony Jezabelle Of Meadowpoint (Jodie) was bought as a family pet. Our family also had German Shorthaired Pointers for many years. We decided to have a go at showing Jodie and from there it all began.....
Sadly my mum passed away November 2011 but the Meadowpoints will continue in my hands and we hope to make mum proud.
We are only a small kennel and my pointers are first and foremost pets, living in the family home. They stay with me for life. Rumer long ago retired from the show ring. Skylar has now gone back out to shows, competing in veteran classes and doing very well. Forrest is usually the show mascot, being the travel companion for Raven. He has only been lightly shown. Raven is finally out and about at shows and doing extremely well! (missed all of her puppy and junior career due to Covid-19 cancelling shows!).
I have now been passed to award Challenge Certificates in Pointers and awarded my first set in June 2022.