Jilony Jezabelle Of Meadowpoint (Jodie)
22.08.1994 - 12.09.2008
Sire: Muicks Touch Of Jilony
Dam: Jilony Wind Of Fortune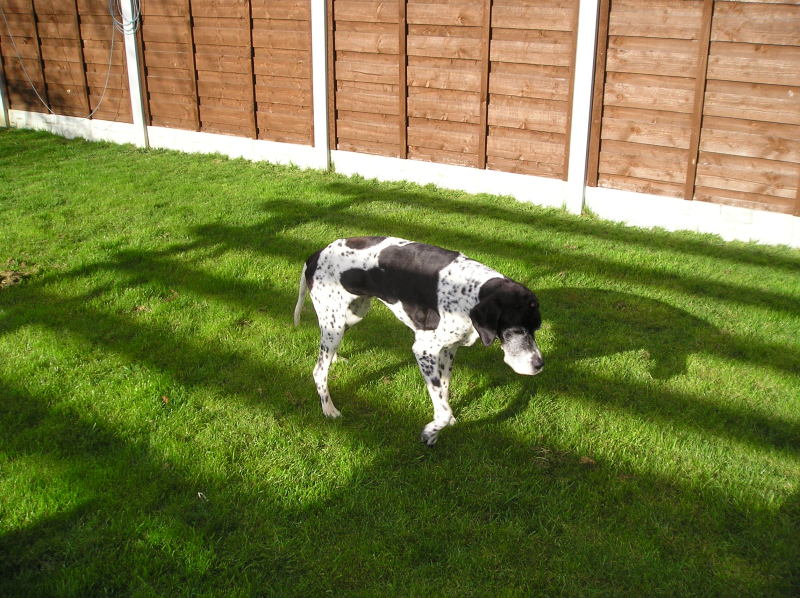 Jodie was the reason that all this began, our foundation bitch, and without her we would not be here now.
We have so many great memories of showing her. She was a madame and sometimes a little difficult to show as she was strong willed but she was placed very highly in almost every class that she was entered into.
She also helped Danielle to gain top awards in junior handling classes all those years ago!
27.04.2000 - 18.08.2008
Sire: Fleurfields And Harry
Dam: Meadowpoint Honey Buzzard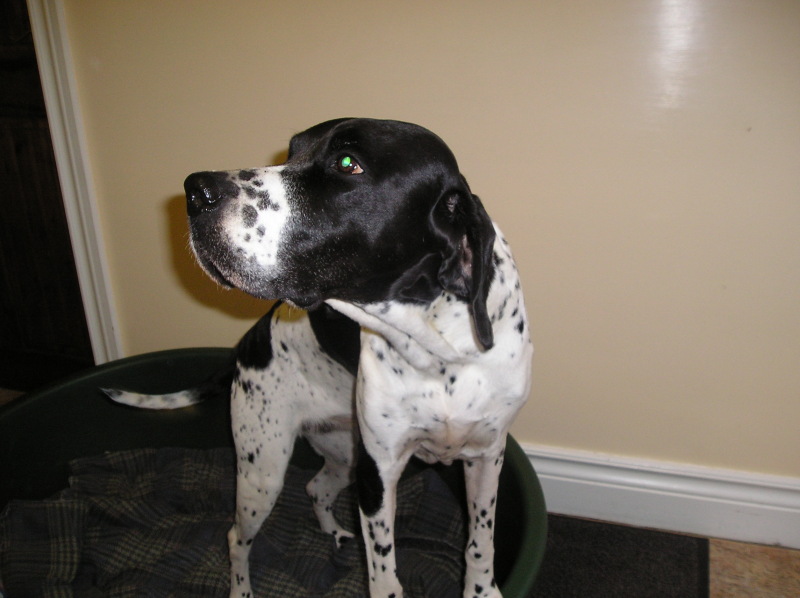 A wonderful girl with a huge heart. She loved anyone and everyone and her tail never stopped wagging. She was also our "babysitter" of the group and an absolutely fantastic mum to both her litters.
Jade was only lightly shown but she did love it, usually laying on her back in the ring and acting a clown for the audience!
Meadowpoint In Business (Spencer)
10.03.2004 - 01.02.2016
Sire: Show Champion Tawbarn Star Eclipse Of Fleurfields
Dam: Meadowpoint Rave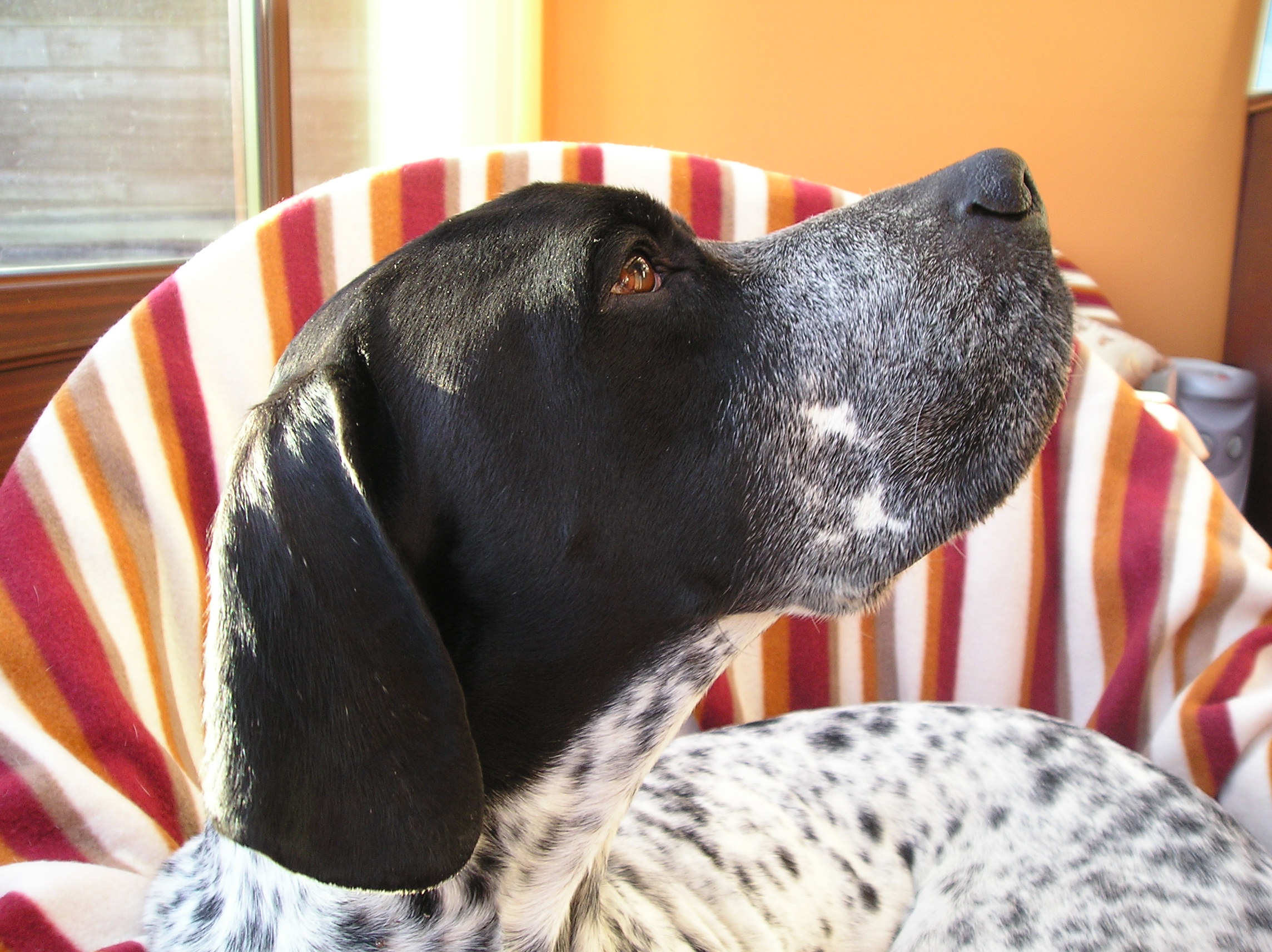 Spencer was a dog in a million! He never enjoyed showing but absolutely loved agility. With his calm and gentle attitude, he was loved by all he met.
He also loved water and his trips to the seaside - run free old boy in those waves!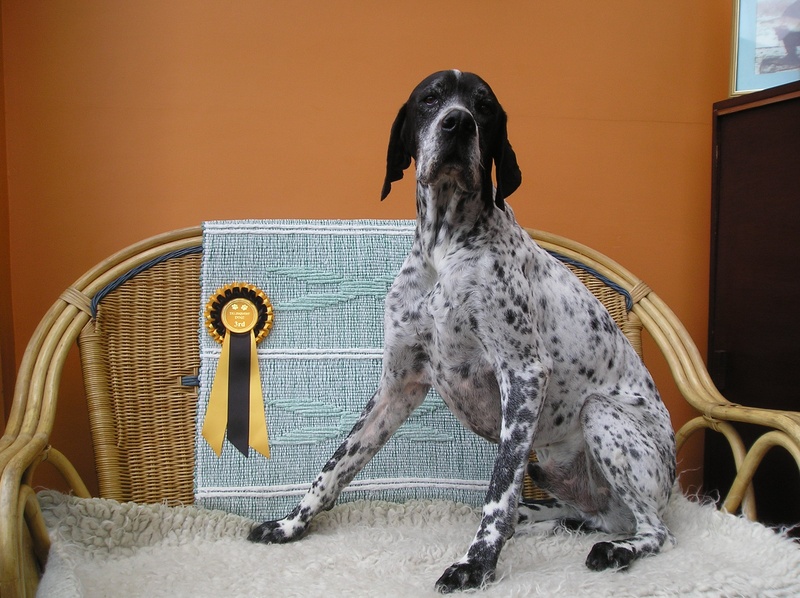 Meadowpoint Honey Buzzard (Bramble)
08.01.1998 - 13.04.2010
Sire: Show Champion Fleurfields James James

Dam: Jilony Jezabelle of Meadowpoint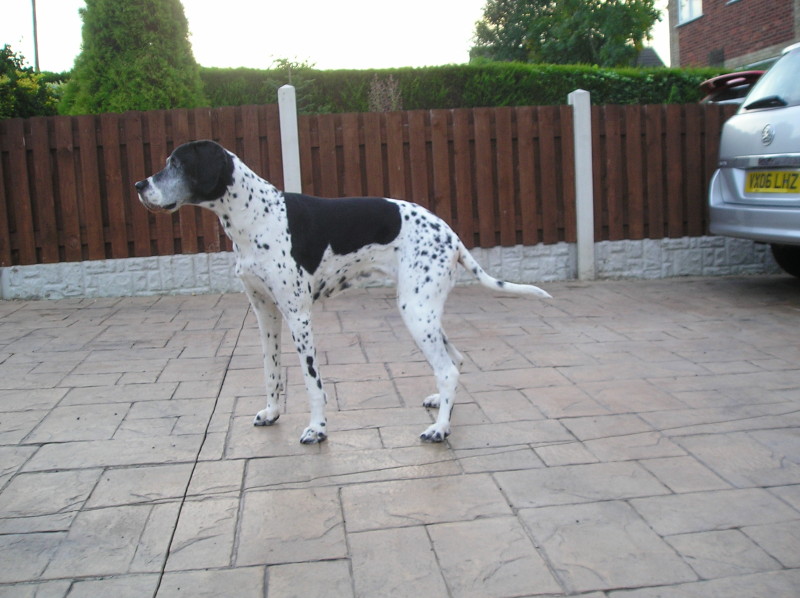 Bramble was our real life raggydoll and lived life to the full, right to the end. She was accident prone but I think that that was down to her passion for working and would attempt any obstacle to go after her prey. We have many memories of sitting in our local woods waiting for Bramble to return - all in her own time of course!!!
Also the class clown at shows. Up to being nearly 2 years old she would hang onto our arms whilst moving for the judge.
We are sure that she is over the rainbow bridge with her mum and daughter,causing chaos!
Meadowpoint Boogie Woogie (Freya)
18.11.2005 - 07.05.2019
Sire: Show Champion Tawbarn Star Eclipse of Fleurfields
Dam: Meadowpoint Rave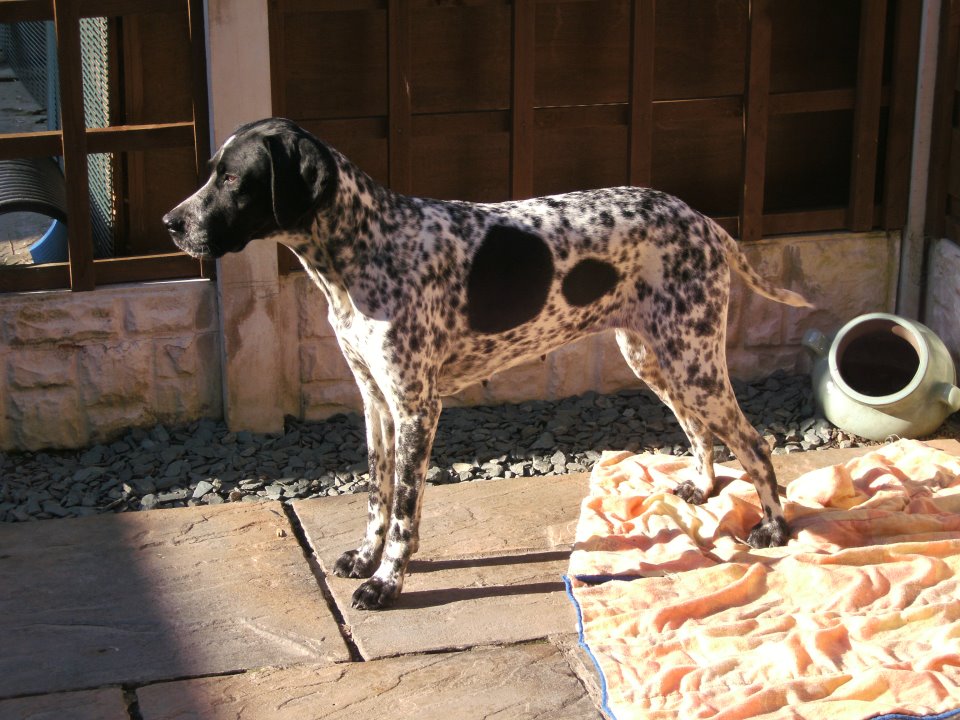 It is with such a heavy heart that we announce that the old matriarch of the group was put to sleep. Sadly her body was letting her down and the awful decision had to be made. Forrest's constant shadow, and a truly loving, sweet, kind girl, although sometimes she could be the fun police! I'm sure she is up there with the rest of the family now.
Meadowpoint Spirit Dancer ShCM VW (Diva)
23.12.2008 - 30.01.2022
Sire: Show Champion Tomlow Brief Encounter
Dam: Meadowpoint Boogie Woogie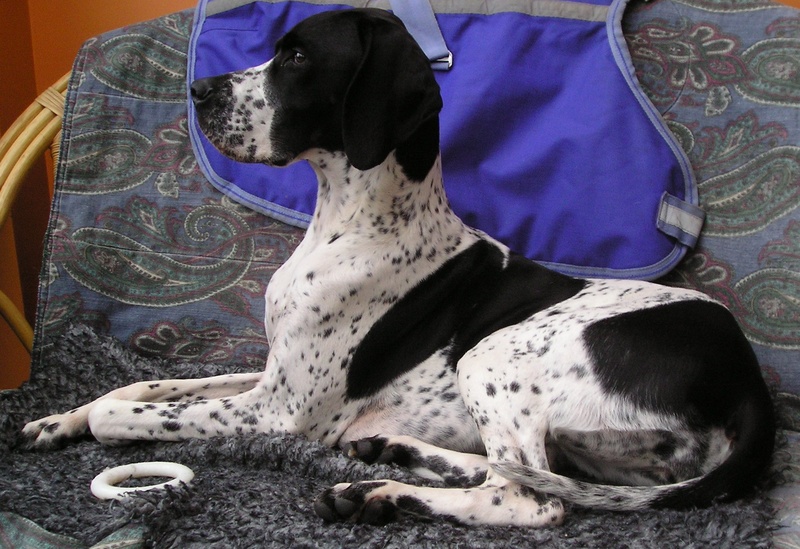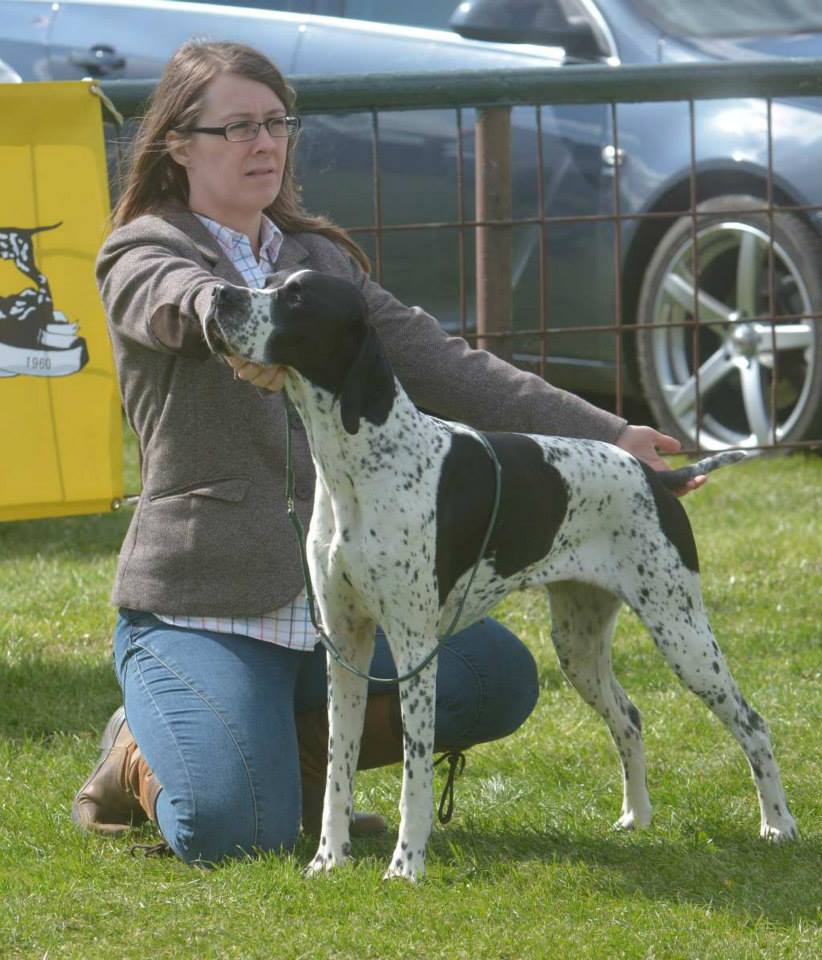 Diva achieved so much in her show career and I always called her the ultimate showgirl. Below are just a few of her wins -
Reserve Challenge Certificate
Veteran Warrant
Show Certificate of Merit
Stud Book Number
Top Dog 2014 - Wombwell & Dist CS
Best Veteran In Breed - The Scottish Kennel Club 2016
Best Veteran In Breed - Darlington 2016
Best Veteran In Breed - Ladies Kennel Association 2016
Veteran Of The Year 2016 - Wombwell & Dist CS
Setter & Pointer Club Top Veteran Pointer 2018
Semi-finalist of the Pointer of The Year 2019
Diva gave it 100% in whatever she was doing, be it being a show dog, playing in the sea or galloping over the fields. Run free old girl.